What to Look for in an Air Conditioning Company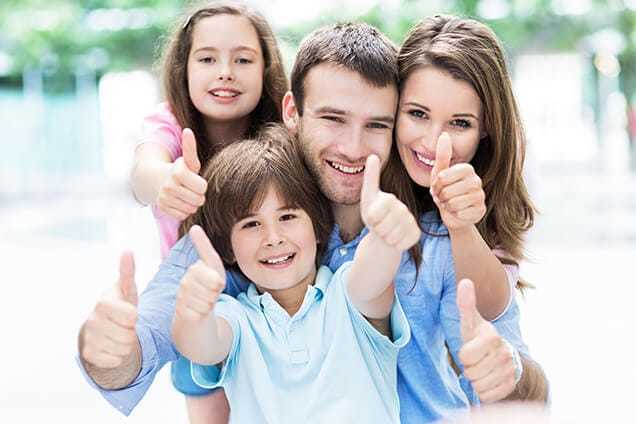 Finding a new air conditioning company can be challenging since their ads look almost alike. However, a closer examination can often reveal the ones that are worth further interest. Here are some of the things to look for in an AC company:
The Focus of the Company
HVAC (heating, ventilation, and air conditioning) companies typically handle one of two main things: residential and commercial sales and service. Though some advertise both, it is common for them to actually do far more of one than another. Look for a company that focuses on the type of structure you have.
Services Provided
Not all air conditioning companies provide the same services. Look at their site or call them to be sure they can and will do what you need to have done. A good example of this is emergency repair work. We provide 24/7 emergency service, but not all companies can do this.
Authorized Dealers
If you're interested in getting a new system or getting warranty work done on an existing one, look for an authorized dealer. This will help ensure that the factory warranty will remain in force. Some manufacturers will cancel their warranties if unauthorized providers install or service their equipment.
Once your system is out of warranty, your options for service increase. Then, look for a company that can work on all systems. We have the skills to service any A/C unit.
Licensing and Insurance
In order to operate legally, air conditioning contractors must be licensed. Check for a state-level license – sometimes, local licenses just mean that a tax was paid. The state-level one should require a test to prove competency.
Insurance covers the costs that would arise from a variety of mishaps, from damage to your home to injuries that affect service personnel. Make sure the company is protected by its own policy so that you don't have to worry about accident-related expenses to yourself, their staff, or your property.
Companies will advertise "licensed and insured" almost all of the time. In some cases, it can be a good idea to call the state board and verify it. This is especially true if you are approached in an unplanned way, such as by a door-to-door salesperson.
Good Reviews
It goes without saying that the company you choose should have good reviews. Check online review sites and ask your friends and acquaintances for reports. The company site should have testimonials, as well.
To get a new air conditioning system or have yours repaired in Eatonton, GA, just call us here at Oconee Climate Control. Oconee Climate Control is a family owned and operated full-service residential and commercial heating, air conditioning, and commercial refrigeration company. Whether it is for your home or place of business, we are dedicated to providing the highest level of customer service, expertise and quality workmanship throughout Lake Oconee, Madison, Milledgeville, and surrounding areas. Give us a call today or visit us online!