What to Know About Choosing the Right AC Size for Your Home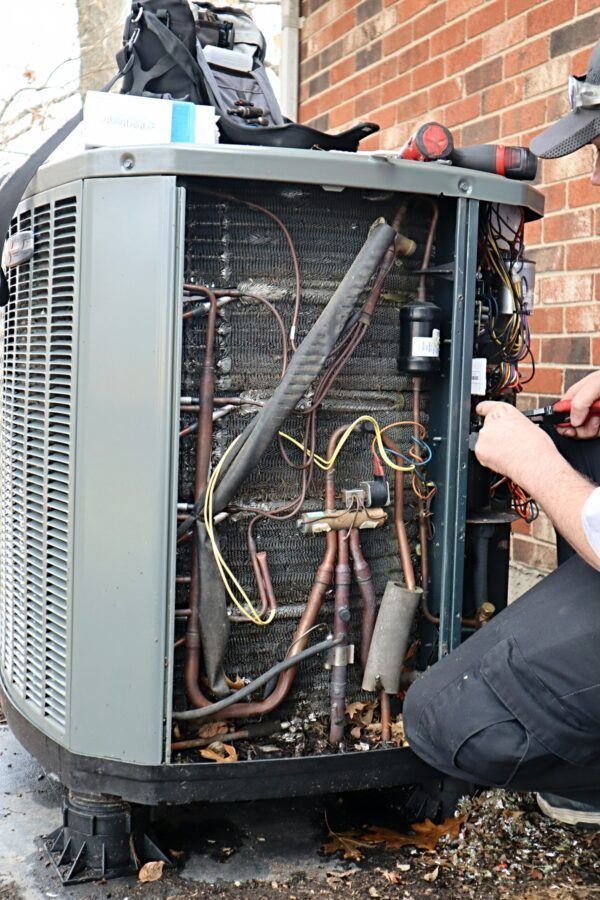 Purchasing a new air conditioner for your Eatonton, GA home might seem as easy as visiting a big box store and taking advantage of the latest deal. After all, simple online charts list the recommended BTUs for air conditioners based solely on the square footage of houses. However, if you want your new air conditioner to work efficiently and last as long as it's supposed to, you should leave the selection process in the hands of qualified HVAC professionals. The following are several reasons why.
Square Footage Alone Can't Determine the Best AC Size for Your Home
When HVAC contractors determine air conditioner sizes, square footage is just one of the numerous factors they consider. They also account for the layout of homes, the number of people in the household, and the total area being serviced by these units. Ceiling heights, insulation, and even window types matter too. These factors are weighed together using a complex formula called the Manual J Load Calculation. The calculation is so complex that many HVAC companies rely on software to ensure that nothing is overlooked and that the answer is accurate.
Installing the Wrong Air Conditioner Can Prove Costly
Air conditioners that are too big or too small for their service areas will wear down quickly and are rarely capable of maintaining comfortable indoor temperatures. Overly large AC units cycle on and then rapidly back off when the set temperature is reached, which causes a lot of wear. This short cycling also does not give the unit enough time to remove excess moisture from your home, causing humidity issues. An undersized AC constantly runs because it is trying to reach the temperature you set on your thermostat, resulting in a shorter lifespan for the unit. In addition, this struggling cooling system will not keep your home at the comfort level you expect.
At Oconee Climate Control, we've proudly served homeowners in Eatonton, Georgia for over 20 years. We offer heat pump, air conditioner, and heater installation, maintenance, and repairs. You can also turn to us for indoor air quality services, whole-house dehumidifiers, and professional air duct cleaning. For help finding the right air conditioner for your home, call Oconee Climate Control today.