Top 5 Things to Ask Your A/C Company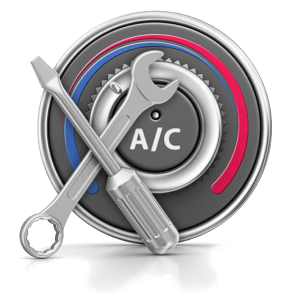 To have the best possible relationship with your air conditioning company, you need to have all of your questions answered. However, some people don't even know what to ask. Here are the top five things to ask your AC company.
1. What Is Your Experience?
Naturally, you'll want a company that has experience. With experience come skill, knowledge and business savvy. At Oconee Climate Control, we have been in the business for over 20 years serving clients in and around Eatonton.
2. What Are Your Qualifications?
Any quality HVAC technician will show you their qualifications without any hesitation. They should have a license on them in case you have any questions. It would be even better if a company's technicians were certified by the NATE. The provider should also be able to provide proof of licensing and insurance upon request. If the company belongs to the BBB, even better, and the highest rating they bestow is A+. Oconee Climate Control would be happy to demonstrate all these things to you.
3. What Are Your Prices?
It's important for companies to be up-front about their pricing. If unexpected fees are added at the end of the assignment, it can break the trust between the consumer and the business. At Oconee Climate Control, we always offer clear pricing from the beginning so you never need to question how much your bill will be.
4. How Can I Make My Home More Energy-Efficient?
Your air conditioning system makes up a large portion of your utility bill every month. It's important to be as efficient as possible to save money and make your home more attractive to potential buyers. Some ways of becoming more efficient include:
Installing an ENERGY STAR product
Arranging for routine maintenance
Improving insultation in your home
Changing your filter regularly
Using a smart thermostat
5. What's Next?
If a new AC system was installed and it's working perfectly, that doesn't mean the customer service should completely end. Ask your cooling professional about what to expect now that the job is done. What is the warranty on the equipment, the labor and the parts? What should you do if something does go wrong? How often should you schedule maintenance?
We handle heating, cooling, and indoor air quality installations, repairs and maintenance throughout the Eatonton area. Call Oconee Climate Control today to ask any questions you have about services.