The Top Three Reasons Why You Should Have Your Air Ducts Cleaned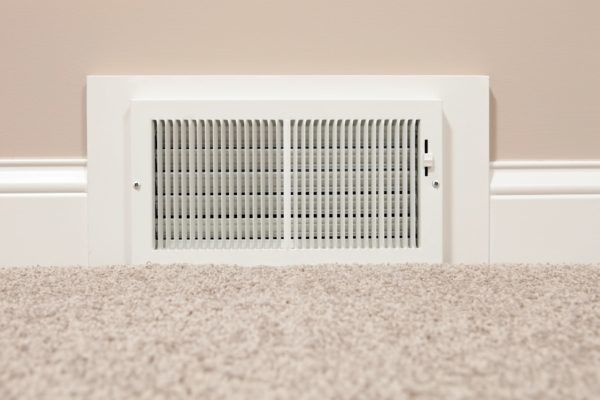 The HVAC air ducts in your Eatonton, GA home have an expected lifespan of about 10 to 15 years. Throughout this time, you can optimize their performance and protect your indoor air quality (IAQ) by having them professionally cleaned. The following are three top reasons to regularly schedule air duct cleaning services.
1. Extend the Lifespan of Your HVAC Equipment
Builds-up of pet hair, dirt, dander, and other debris accumulate in air ducts over time. These are particulates that bypass HVAC air filters, break free from excessively dirty filters, and enter duct systems via wear-related cracks and loose connections.
The National Air Duct Cleaning Association (NADCA) advises homeowners to clean their ducts every three to five years. However, if you have active construction in your area, live near a busy freeway, or have other IAQ concerns, you should schedule duct cleaning every two to four years instead. Doing so will limit stress on your HVAC equipment, improve its efficiency, and extend its lifespan. Best of all, you'll also enjoy lower heating and cooling costs.
2. Eliminate Unpleasant Odors and Boost Your IAQ
Does your home have a dank, musty smell when your air conditioner is on? Do you deal with burnt, dusty odors when using your furnace? These issues are often the result of dirty ducting. Not only will having your ducts cleaned leave you with a higher IAQ, but it will also lead to an all-around cleaner and fresher-smelling living environment.
3. Undo the Ravages of Renovation or Pest Infestation
Among the best reasons for having your air ducts cleaned is being able to undo the ravages of pest infestations and interior renovations. If your home was recently infested by termites, rodents, bed bugs, cockroaches, or any other pest, duct cleaning will remove allergens like exoskeletons and fur. It will also eliminate feces, carcasses, and any other leavings that might otherwise compromise your health and well-being. Following renovations, duct cleaning extracts dust, fibers, and other particulates that are released during construction processes.
We're proud to serve residents of Eatonton, GA, and the surrounding communities. In addition to top-rated indoor air quality and duct cleaning services, we also provide heating and cooling system installation, maintenance, and repairs. Contact Oconee Climate Control today to schedule an appointment.