Relevance of Static Pressure in HVAC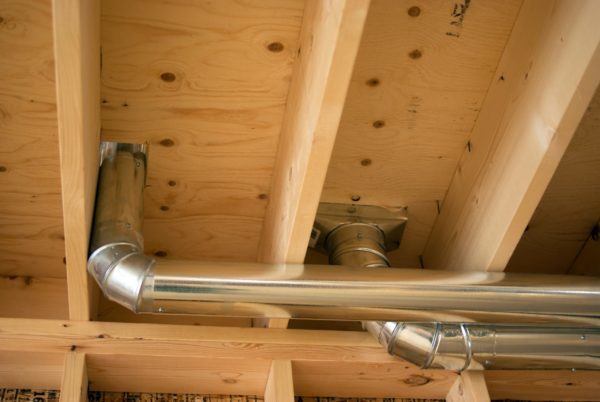 Static pressure is not a common topic among residents when considering HVAC issues. However, you must understand this concept as it affects your energy bills, the lifespan of your system, and impacts your home's comfort. In this post, we'll discuss everything you need to know about static pressure.
What Is Static Pressure?
Static pressure refers to the amount of resistance air faces as it passes through your HVAC unit. We measure this pressure using a manometer in inches of water column (wc). The ideal static pressure for most HVAC units is 0.5 inches of wc.
What Is High Static Pressure?
High static pressure is when the pressure in the HVAC unit rises beyond 0.5 inches of wc. It is the most common type of static pressure problem, and it emerges from one or a combination of the following factors:
Poor ductwork installation
Poor system design
Blockage in the ducts or air filters
Missing or wrongly sized air filters
Closed dampers
What Is Low Static Pressure?
Low static pressure is when the pressure in the ducts is too little to maintain the dampers open. Generally, your home will experience low static pressure if you have an undersized HVAC unit and oversized ductwork. Consequently, your system cannot circulate air, making your home experience stale air and no airflow at all.
Dangers of Wrong Static Pressure
Some dangers of incorrect static pressure include uneven temperatures. You may experience air hovering above the registers or hot and cold spots in your home. An overworked system is another concern. Your system works overtime to rectify uneven home temperatures. Finally, premature system failure is considered because most components fail due to too much strain and usage.
Oconee Climate Control proudly serves Newborn, GA and the surrounding areas. Our services include heating and cooling installation, repair, and maintenance as well as indoor air quality, duct cleaning, and commercial services. Visit our website or give us a call to schedule your service today!