Is Summer the Best Time for Cleaning Your Home's Air Ducts?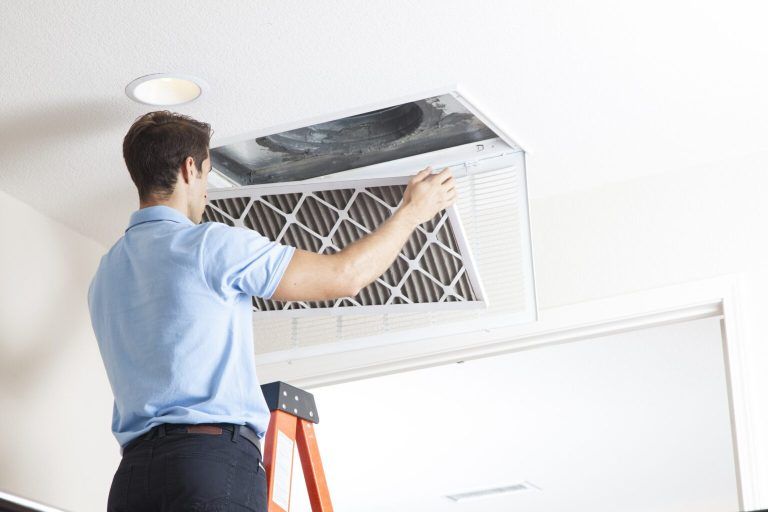 Duct cleaning is a very important task to have done regularly. Having the ductwork in your home cleaned means that you'll have fewer odors in your home, a decrease in dust, better system efficiency, and better indoor air quality. Regular duct cleaning will have the people in your home breathing easy year-round.
When Should You Have Ductwork Cleaned?
The best time to have the ductwork in your home cleaned is right before the heaviest use of your HVAC system. This would be in the spring and the fall, so your system is ready for summer and winter.
There are also times when you should have ductwork cleaned as soon as possible. If you have no record of the ductwork being cleaned in the last five years, it should be done right away. Also, if there are unpleasant odors or strange noises coming from the ductwork, you should have them cleaned immediately.
Cleaning Ductwork in the Fall
When you have the ductwork in your home cleaned in the fall, it can help remove airborne particulates and improve indoor air quality. This will help you save money by facilitating airflow, which optimizes the furnace's performance in the winter.
Cleaning Ductwork in the Spring
Having the air ducts in your home cleaned in the spring means that there is a high likelihood that you'll get rid of any insects, pests, and dust that have accumulated during the winter months. You will also ready your air conditioning system to do the best it can to cool your home efficiently and evenly.
Contact Us Today!
At Oconee Climate Control in Eatonton, Georgia we provide indoor air quality, dehumidifiers, and duct cleaning for your home. Our friendly team also offers residential and commercial heating and cooling installation, maintenance, and AC repair services. Contact Oconee Climate Control for more information today!