How To Reset Air Conditioning Unit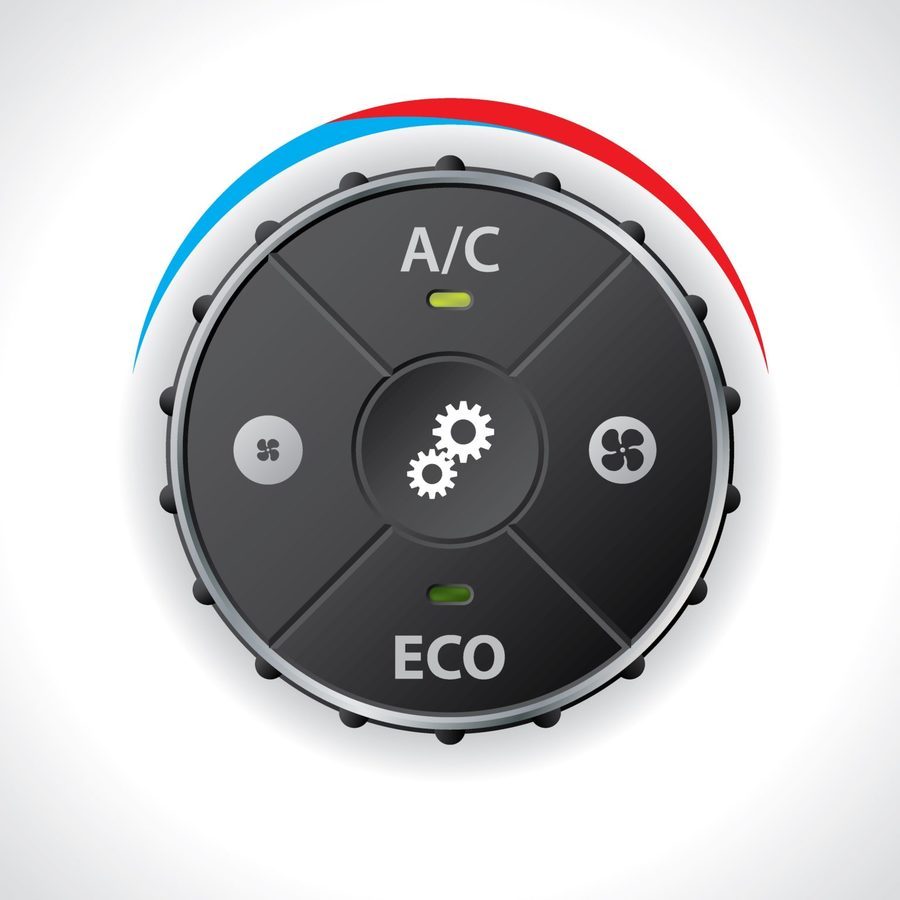 With the proper guideline, you should be able to reset your air conditioner easily. This helps you save some dollars and time if you were to call an AC unit technician. The following is a simple guide to help you reset your air conditioning unit.
Locate the Reset Button
If your air conditioning unit has a reset button, then resetting it should be quick and easy. Generally, a reset button has a label and is usually a small, red button. While most AC units have the reset button, some don't have one. Be sure to check the user's manual if you can't locate the reset button.
Press to Reset
Once you locate your AC unit reset button, press it and hold it for three seconds. On release, check if your AC unit will restart. If it fails, check the power supply and press the reset button again. Your air conditioner should reset and restart immediately.
However, your air conditioning unit could be missing a reset button. In such a case, you can only reset your AC unit by turning off its power supply.
Locate the Shutoff Button
All AC units have a shutoff button. Locate it and switch it off to reset your AC unit. However, be sure to turn the thermostat off before turning off the power supply as it could damage your AC unit.
A circuit breaker is usually incorporated to protect your air conditioner from sudden power surges. Once you turn the circuit breaker off, wait for about one minute before turning it back on. Remember to also turn on the thermostat. If your AC unit has no other issues, it should work effectively after reset.
Be sure to follow the above guide while resetting your air conditioning unit for the best results. Additionally, it is also important to hire a professional air conditioning technician to help you diagnose the AC unit's main issue. If you are looking for the best AC unit service, be sure to contact Oconee Climate Control today. Oconee Climate Control offers reliable and high-quality services to all our clients around Eatonton, Madison, Lake Oconee, Milledgeville, and the neighboring areas. For more information about our heating and cooling services, call us today and schedule an appointment.