How to Permanently Remove Mold From Your Home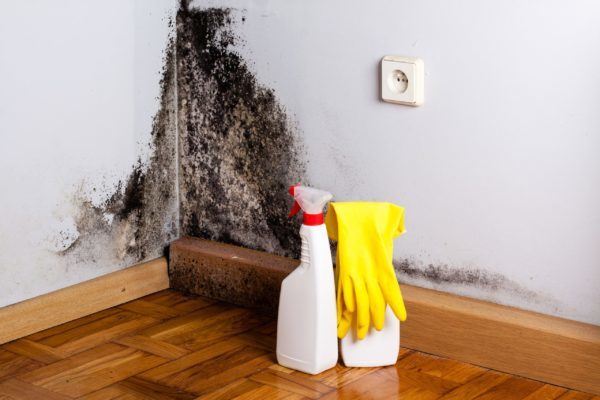 Mold is a type of fungus that grows in damp, dark areas. It can cause serious respiratory problems and is difficult to remove. If you suspect mold in your home, take action immediately.
Identify the Source
Mold typically grows in damp and dark areas, such as basements, crawl spaces, bathrooms and kitchens. If you notice mold growing in your home, identify the source of the moisture. This could be a leaky pipe, a wet basement, or condensation on windows.
If you're not sure where the mold is coming from, you can hire a professional to conduct an inspection. Oconee Climate Control in Eatonton, GA, offers indoor air quality services that can help you identify the source of the mold and remove it from your home.
Remove the Mold
There are a few different ways to remove mold from your home. You can use a commercial mold removal product, bleach, or white vinegar. If you're using a commercial mold removal product, follow the instructions on the label. Proceed with caution, as these products can be toxic.
If you're using bleach, mix one part of bleach with three parts of water. Then, use a brush to scrub the moldy area. You can also use white vinegar, a natural mold removal solution. Simply mix equal parts of water and vinegar in a spray bottle and spritz the moldy area.
Prevent the Mold from Returning
First, you'll need to fix the source of the moisture. This could mean fixing a leaky pipe or increasing ventilation in your home. You should also clean and dry any areas affected by mold. Be sure to do this regularly to prevent the mold from returning.
Hire Service Technicians
Oconee Climate Control of Eatonton offers various services to keep your home or business clean and safe. We have a team of NATE-certified professionals available 24/7 for emergency repairs. We're also an authorized Carrier dealer, so we offer quality equipment.
Our services include heating and air conditioning installation, repair, and maintenance. We also perform duct cleaning and indoor air quality solutions. We're committed to providing our customers with the best possible service. Contact us today to schedule an appointment!