How to Find the Best Furnace for My Home?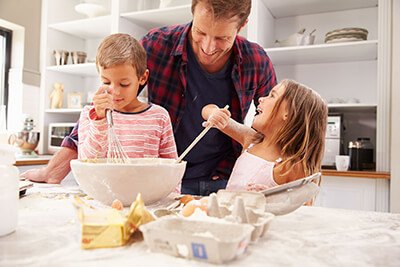 When the temperatures outside start to drop, families start to think about how they are going to heat their homes. During the winter months, it is vital to have a reliable furnace that is going to heat the home quickly without breaking the bank. With these goals in mind, it can be challenging for families to decide on the right furnace for their home with so many options available. What are some of the most important points that families need to remember?
Think About the Utility Bills
As families search for the right furnace, they will be lured in by the low prices; however, there is a lot for families to think about. One of the most overlooked factors is the cost of gas or electricity to power the furnace. Yes, a furnace might be inexpensive; however, it might not be efficient. Families could be surprised when they see their first utility bill. Think about the efficiency of the furnace.
What is the Cost of Maintenance?
Like any other machine, a furnace will require routine maintenance. This is important because it will keep the filters clean, the fluids fresh, and the gears greased. Some furnaces have higher maintenance costs than others. Some furnaces also need maintenance more frequently than others. Be sure to ask about maintenance agreements while shopping.
How Much Space Does the Furnace Have to Heat?
Lastly, families also need to think about how much space they have to heat. This means thinking about the number of stores in the home and the total square footage. Some furnaces are not able to heat large spaces evenly. This could lead to uncomfortable cold pockets throughout the house. Make sure to get a furnace that is powerful enough to heat the entire home evenly.
Contact the Trained HVAC Professionals
When families are trying to find the best furnace replacement for their home, it can be a challenging proposition. For help with a heater installation or any HVAC job, families in the Eatonton, GA area should contact the professional heating and cooling technicians at Oconee Climate Control. For years, we have been helping families stay warm during the brutal winter months. Don't wait for the temperatures to drop outside! Call today to make an appointment!