Determining if Your AC Is Running Efficiently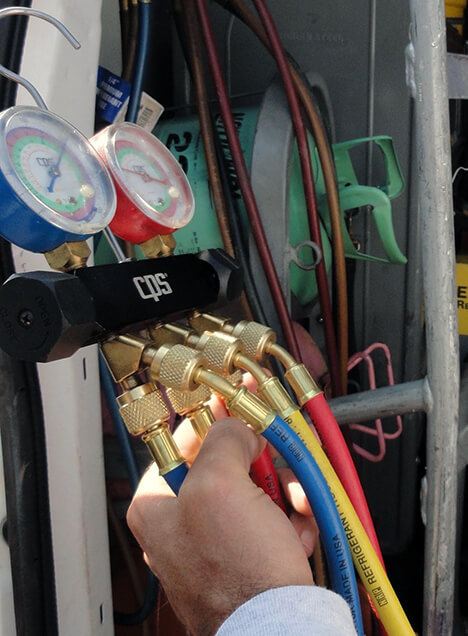 This summer in Eatonton, GA, it's important to know that the energy you use is going toward cooling your home and not wasted. There are several potential causes of efficiency loss. Most of the reasons boil down to energy that is used unnecessarily to compensate for a lack in another area. It's not always easy to tell if your air conditioner is performing efficiently, but there are three ways that any homeowner can use to deduce that their AC is energy efficient.
Modern Technology
It may seem obvious, but the newer your system is, the more likely that your efficiency is in good shape. Not only are the more recent models more efficient than ever, but they also have less wear and tear.
On the other hand, older systems with years of use will eventually gather minor issues that lessen the efficiency of a system over time. If your air conditioner has below ten years of operational use, then there's a good chance that it's efficient. However, after ten years, the chances of malfunction and loss of efficiency begin to rise, and it's recommended homeowners start to search for a new one.
Temperature
Your air conditioner's primary function is to maintain a steady degree throughout the day. So, when it's not performing well in that department, there is definitely energy lost. Homeowners with efficiency issues sometimes also experience temperature fluctuations in their homes. If your home seems to swing noticeably to different temperatures, you may have a thermostat issue that is causing your air conditioner to waste energy trying to meet a temperature that it can't attain.
Cycling
A great sign that your air conditioner is energy efficient is that it cools your home to the desired temperature, turns it off, and then repeats this cycle at the appropriate times. An air conditioner with efficiency issues may stay on past the degree it is supposed to reach. It may also short cycle, turning on and off prematurely. An AC that cycles too long is usually the result of a malfunctioning thermostat. In the case of short cycling, either your air conditioning unit is too large for the space it occupies, or the thermostat is faulty.
Professional Technicians
Oconee Climate Control is proud to assist the families of Eatonton and surrounding areas in their needs of heating, cooling, duct cleaning, and indoor air quality. We're available 24/7 to assist you with your heating or cooling unit should it malfunction. Call us today to set an appointment to have your efficiency checked.