4 Ways Poor Indoor Air Ventilation Can Negatively Affect Your Health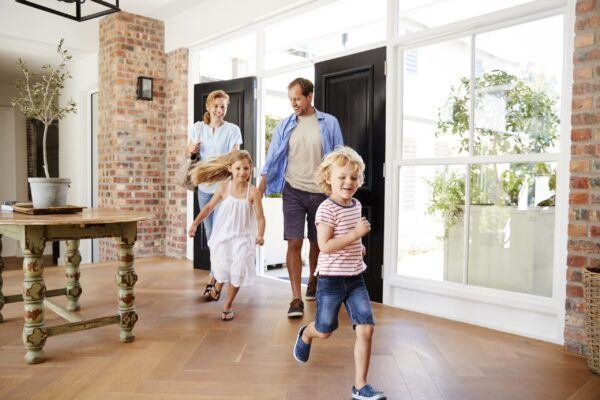 Indoor air quality plays a key role in creating a healthy environment at your home or business. Unfortunately, poor indoor air ventilation can result in significant negative effects on your health. Understanding how poor indoor air ventilation negatively impacts your well-being is essential to avoiding common mistakes.
Here are four ways that poor indoor air ventilation can create a negative impact on your overall health.
1. Respiratory Problems
Poor indoor air quality can often lead to respiratory problems, whether it's allergies, asthma, or other lung diseases. The accumulation of dust, allergens, and pollutants within an enclosed space can trigger respiratory issues and make it difficult to breathe. Opening a few windows in your home and turning on ceiling fans can help ventilate your house.
2. Increase Risk of Illness
A lack of ventilation in your house can cause an increase in the concentration of harmful pollutants and pathogens in the air. Over time, this can increase the chance of illnesses such as colds, flu, and other respiratory infections. Poor ventilation can also increase the risk of airborne transmission of infectious diseases.
3. Carbon Monoxide Poisoning
A poorly ventilated space can lead to the accumulation of carbon monoxide, which is a colorless and odorless gas. Carbon monoxide poisoning can result in headaches, nausea, dizziness, and even death. Buying a carbon monoxide detector is well worth the costs of identifying any problems as soon as possible.
4. Reduce Cognitive Function
Poor indoor air quality can have many negative effects on cognitive function, particularly in children and the elderly. For example, exposure to pollutants can eventually affect your cognitive abilities, such as memory and concentration. Taking steps to keep your home well-ventilated is key to avoiding these problems.
Oconee Climate Control is an HVAC company that serves customers in Eatonton and the surrounding areas. Our company also specializes in indoor air quality, duct cleaning, and dehumidifiers. Contact our team today to learn more about improving indoor air ventilation in your home and to schedule an appointment.