4 Strategies to Improve Indoor Air Quality This Summer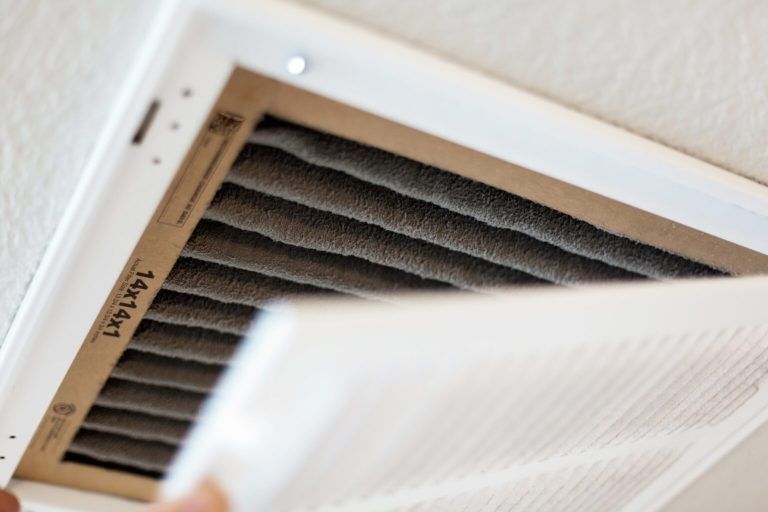 Summertime often brings higher temperatures and more humidity, leading to an increase in indoor air pollution. Indoor air pollution can also be caused by dust, pollen, pet dander, and other allergens. However, there are many strategies you can use to improve indoor air quality this summer.
1. Vacuum Often
Dust, dirt, pollen, pet dander, and other allergens accumulate quickly and can circulate in the air creating respiratory problems and allergies. Using a vacuum cleaner with a HEPA filter can capture these particles and keep the indoor air clean. It's especially important to vacuum areas like carpets, rugs, and upholstery where dirt and dust could settle easily. Also, vacuum forgotten places like behind furniture, under beds, and in closets.
2. Clean With a Damp Cloth
Damp cleaning may seem odd to keep your home clean, but it can effectively reduce the dirt and dust accumulating on walls and surfaces. Using a damp cloth traps the dust and dirt particles, making removing them easier than just spreading them around. When cleaning, focus on the areas where dust accumulates the most, like window sills, ceiling fans, and furniture.
3. Change Your Air Filter Regularly
Air filters are designed to keep airborne pollutants out of your home and should be changed at least once every three months. While you may not see the accumulation on the filter itself, dirt and dust will collect over time and need to be replaced during routine maintenance. A clogged filter can reduce the airflow in your home, leading to poor indoor air quality. Oconee Climate Control provides indoor air quality services to Eatonton and the surrounding areas,.
4. Open Windows When Possible
Opening windows on days when temperatures and humidity are low can help improve indoor air quality by introducing fresh air into the home. This also helps to circulate stale, stagnant air out of the house that could cause health issues like dizziness or tiredness. However, avoid opening windows if pollen counts or pollutant levels outside are high, as this could worsen indoor air quality instead of improving it.
Knowing how to improve indoor air quality is important for your health and well-being during the summer months. With simple tactics like vacuuming and dusting regularly, changing your air filter frequently, and introducing fresh outdoor air when possible, you can ensure your indoor air is clean and safe this summer.
Call Oconee Climate Control for cooling, heating, indoor air quality and duct cleaning services, among others. We understand the value of having a comfortable space, and we take pride in providing quality service to provide just that for our clients.