3 Tips to Prevent Your Furnace From Leaking Carbon Monoxide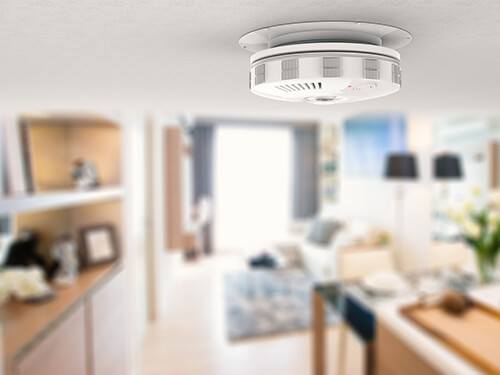 The majority of furnaces use a fuel-combustion process to heat your home, and carbon monoxide is a byproduct of this process. When your heating system is working properly, all of that harmful gas stays contained within the heat exchanger until it's vented from your house through the flue pipe. However, there are a number of things that can cause that carbon monoxide to escape into your home, which will result in a major health hazard. As long as you're proactive about preventing leaks, there's no reason you should have to worry about this happening.
1. Keep up With Maintenance
Keeping your furnace's heat exchanger in good shape is the most important thing you can do toward preventing a carbon monoxide leak. When you bring in technicians for a maintenance tune-up, they'll inspect the heating system to make sure its components are in good working condition. If your unit's heat exchanger or flue pipe looks to be in any danger of cracking, they'll catch it and get ahead of the problem.
2. Replace the Air Filter
If your furnace's air filter becomes clogged, it can result in a backup of airflow as the appliance struggles to do its job. These backups are one of the issues that can result in a damaged heat exchanger, which can be followed by a carbon monoxide leak. Try to create a habit of checking this filter each month and replacing it whenever it gets dirty.
3. Don't Overwork Your Furnace
Furnaces that are overworked or worn down not only lose their efficiency and effectiveness, but they also become more likely to experience a malfunction. Often, these malfunctions can result in parts like the heat exchanger and flue pipe being damaged. Try to find ways to conserve heat and take pressure off of your furnace to keep it running smoothly.
At Oconee Climate Control, we provide expert heating, cooling, indoor air quality, and duct cleaning services to the Eatonton, GA, area. We're a family-owned and -operated company and proudly serve both residential and commercial customers. We care about your satisfaction, and we treat every job as an opportunity to demonstrate that we place your needs first. To learn more, call us up at Oconee Climate Control today.